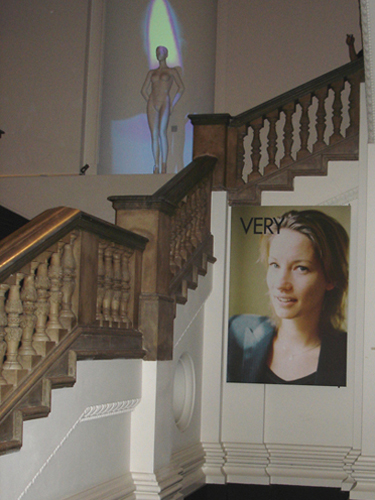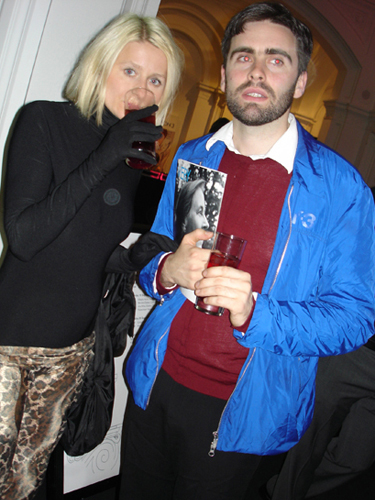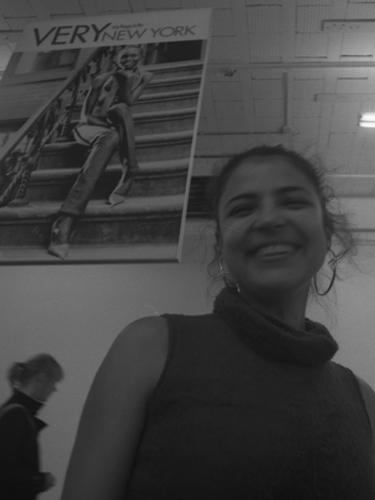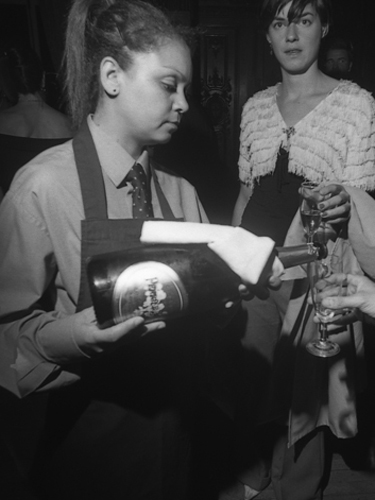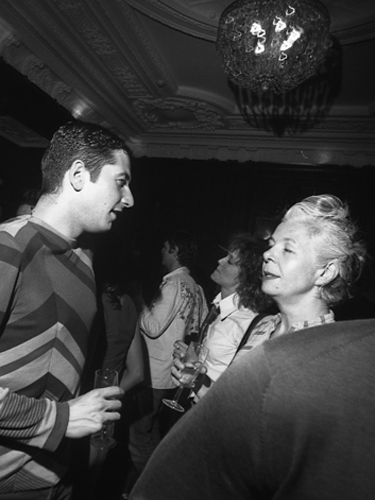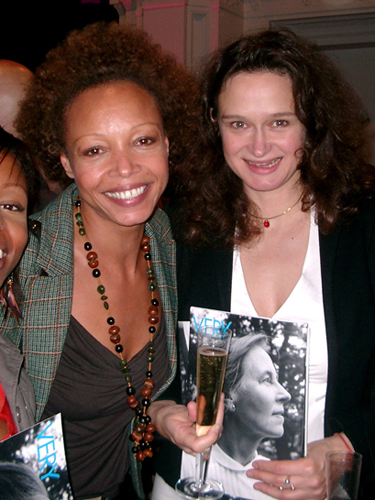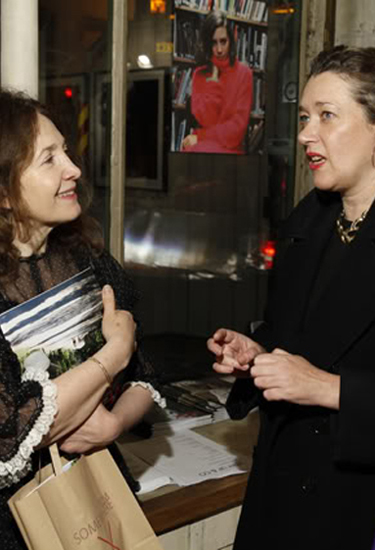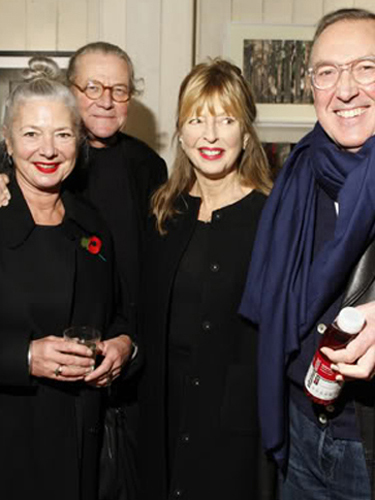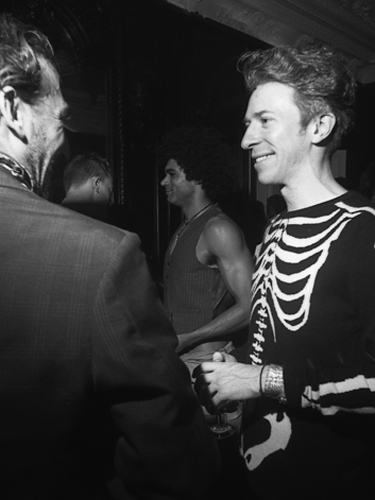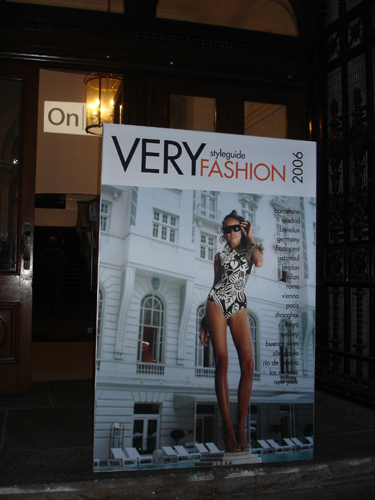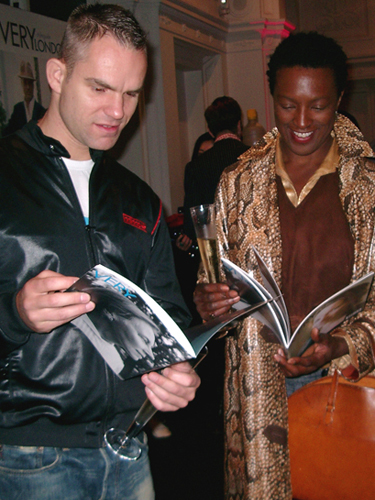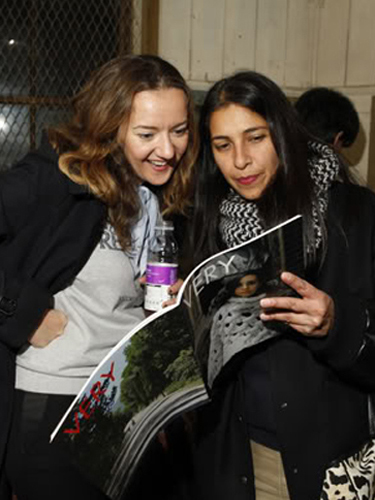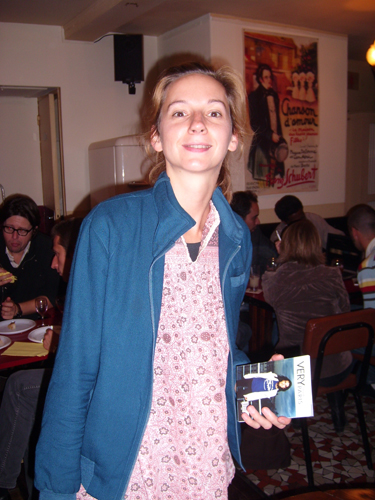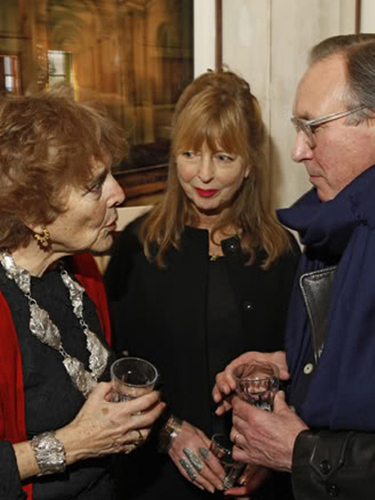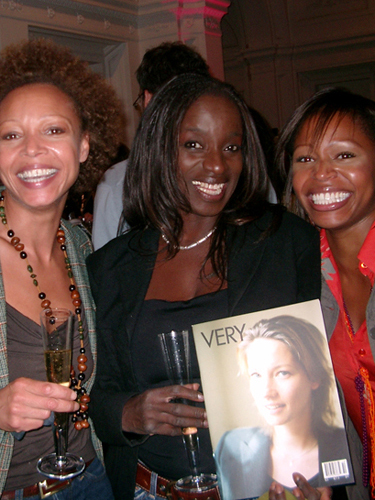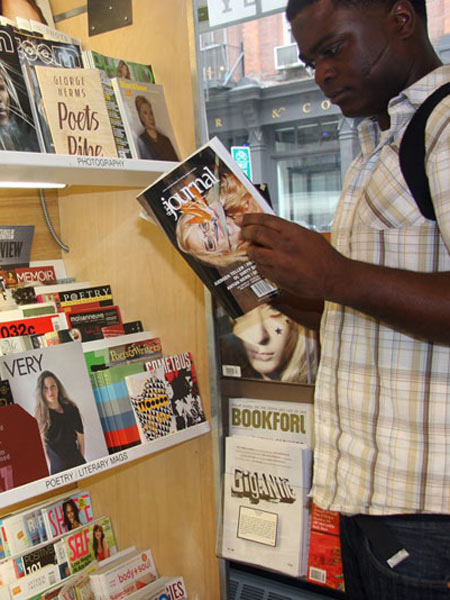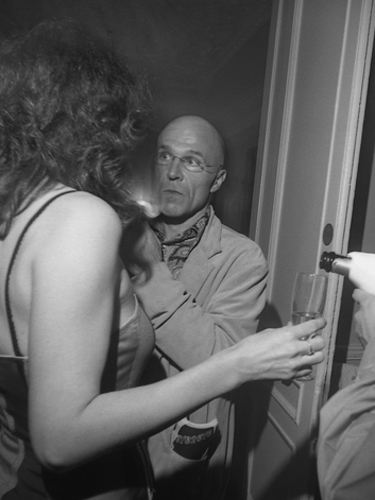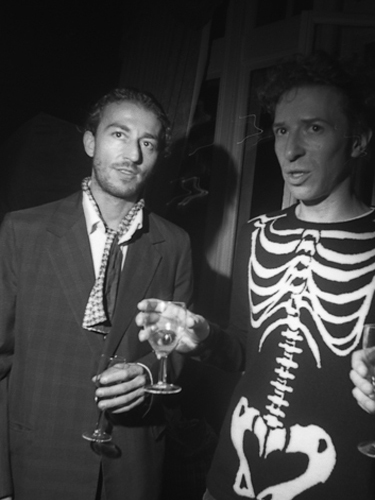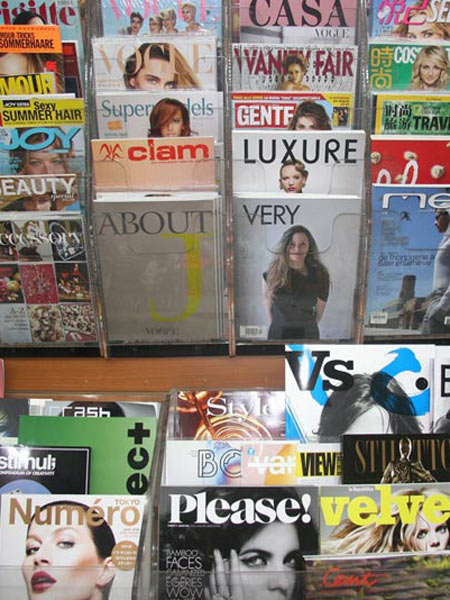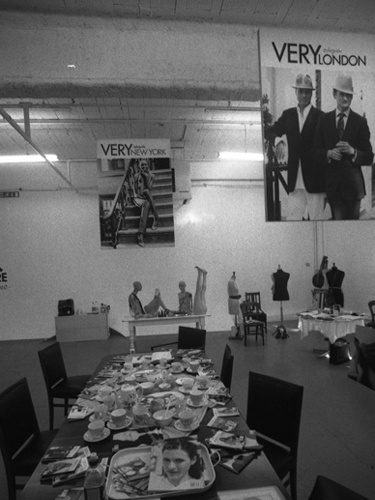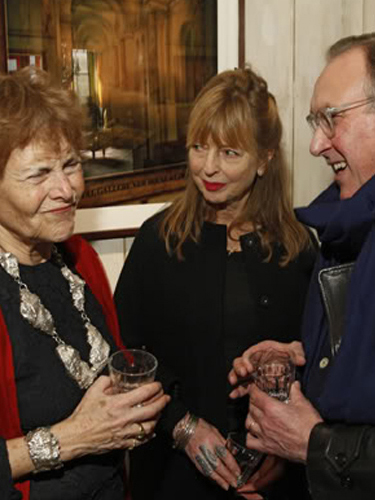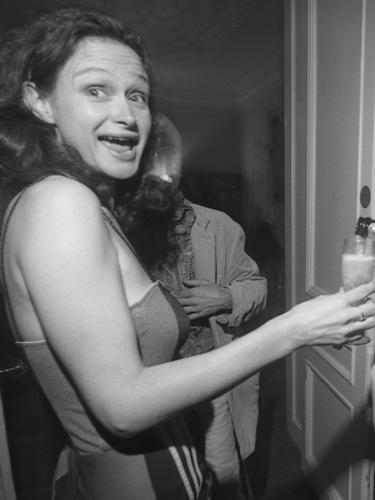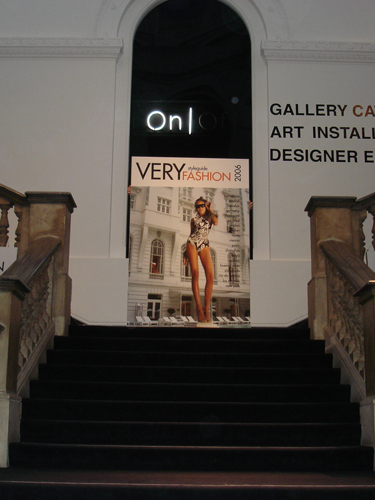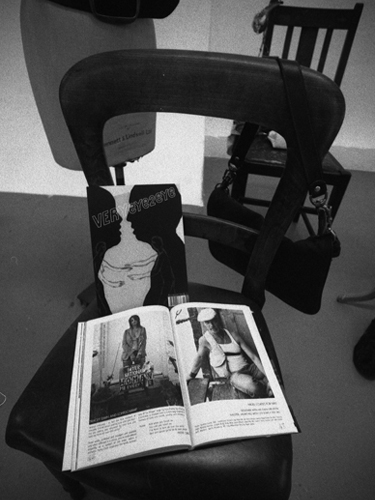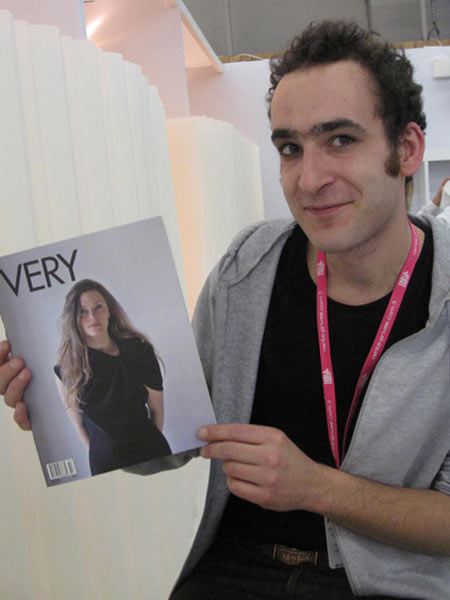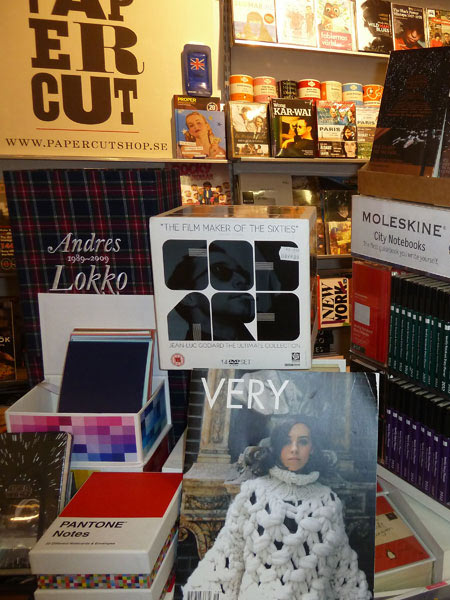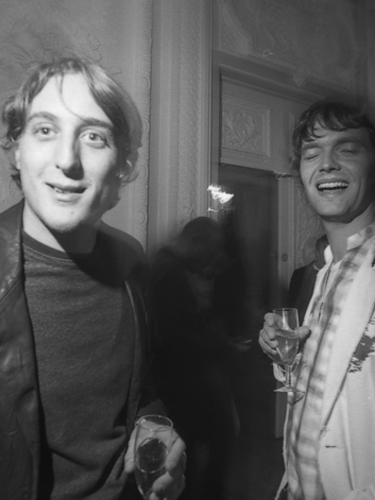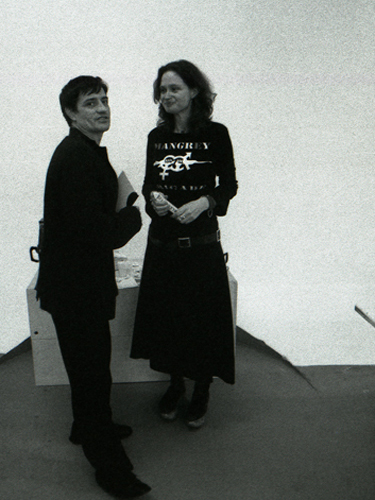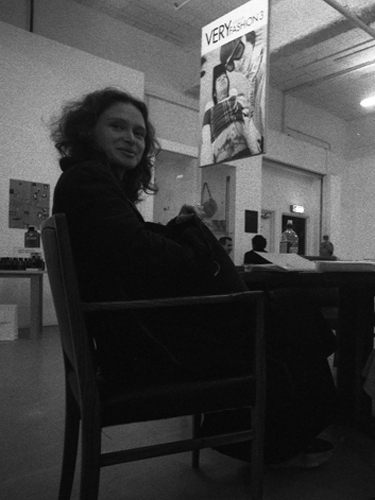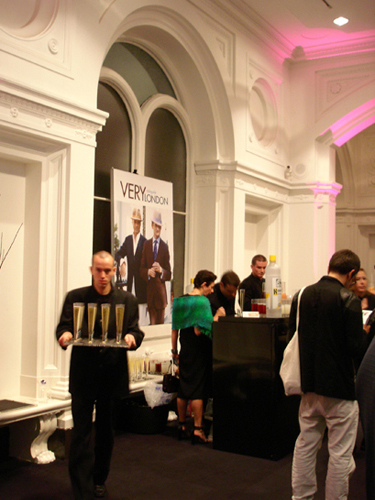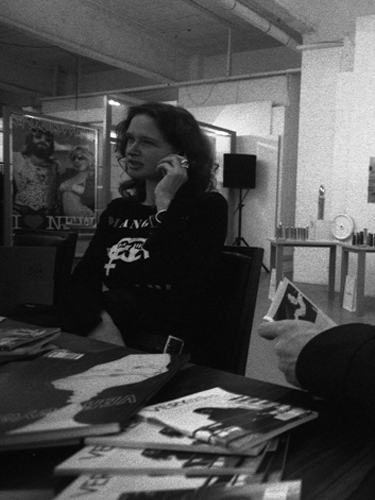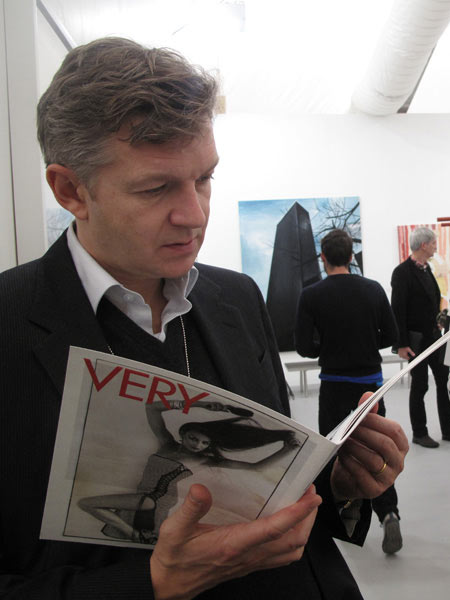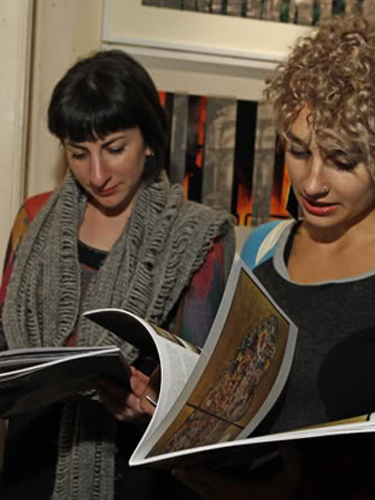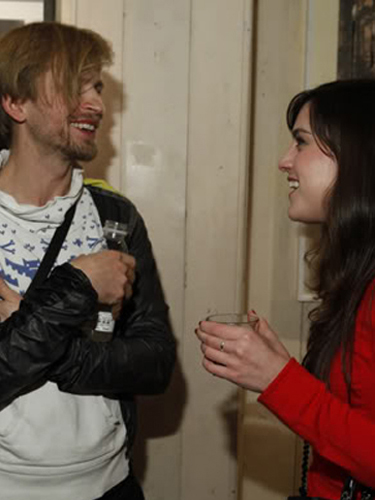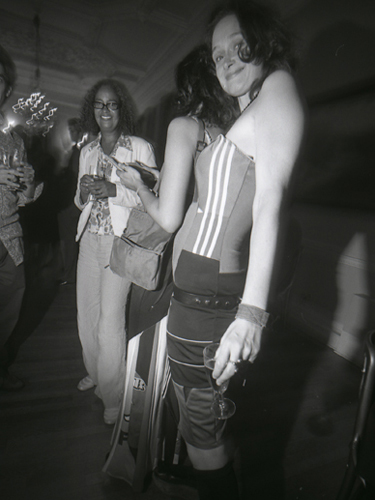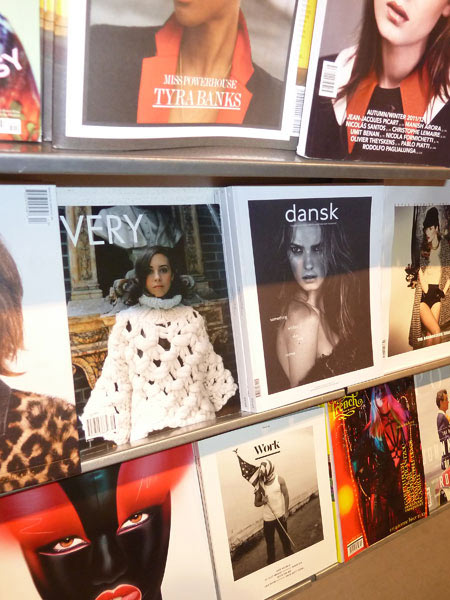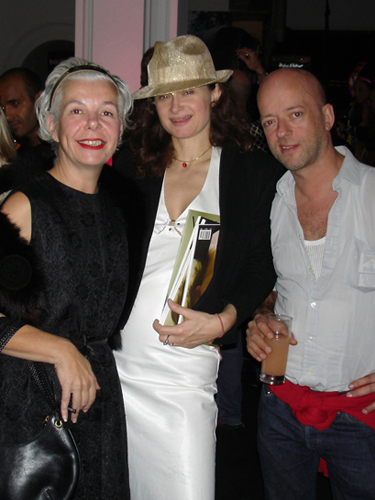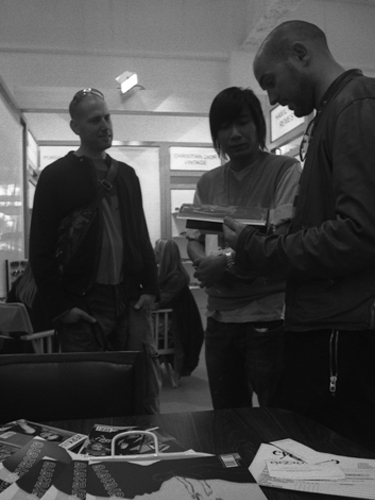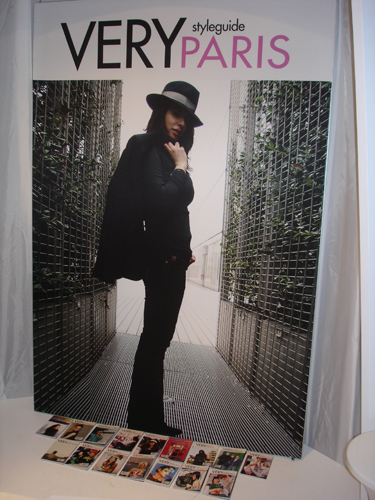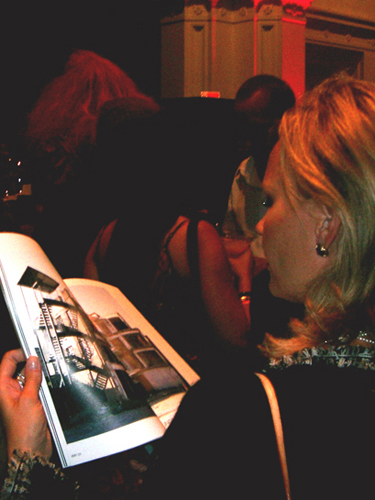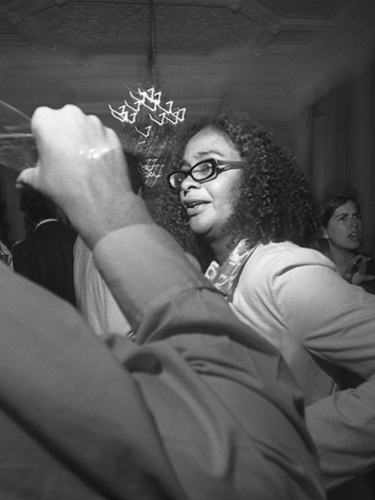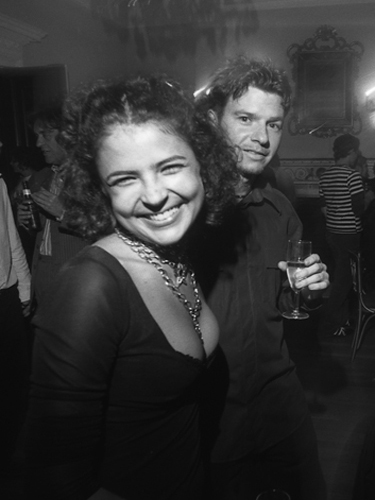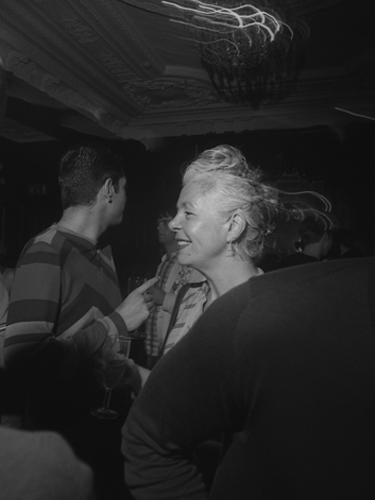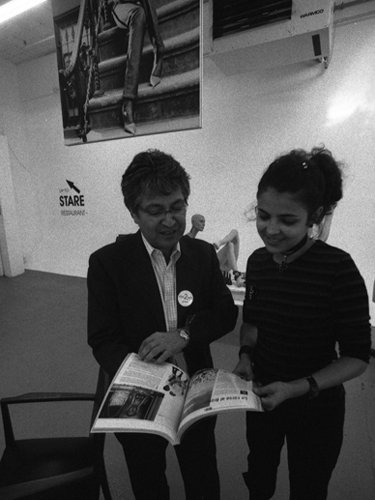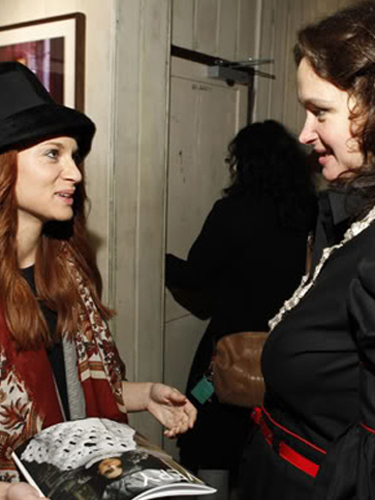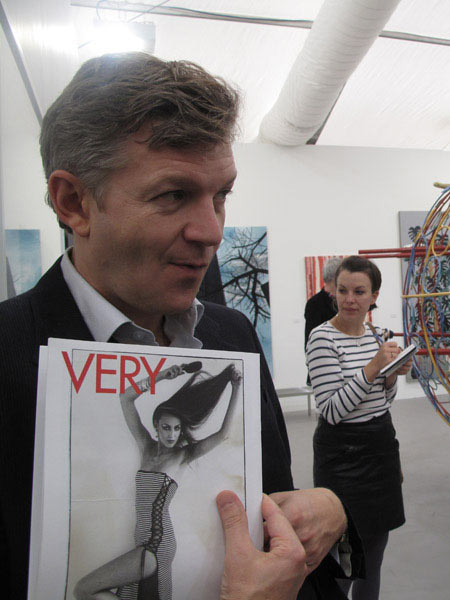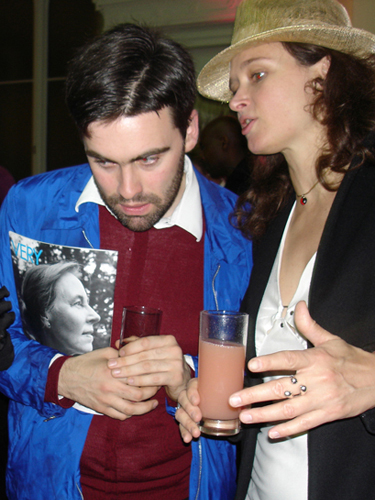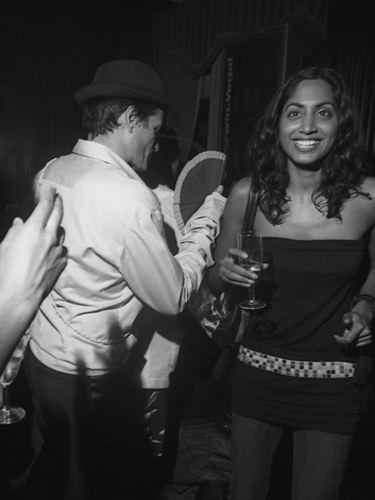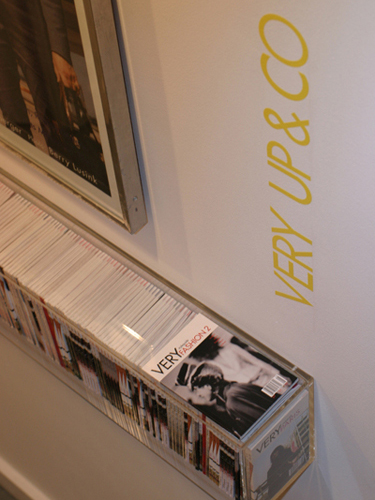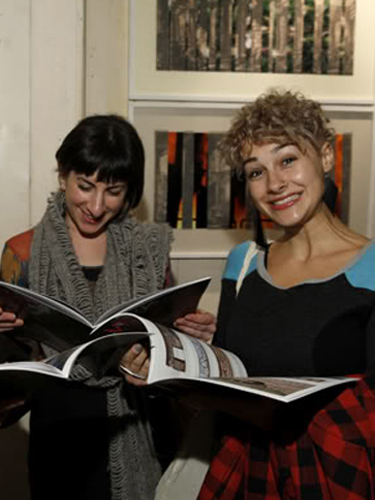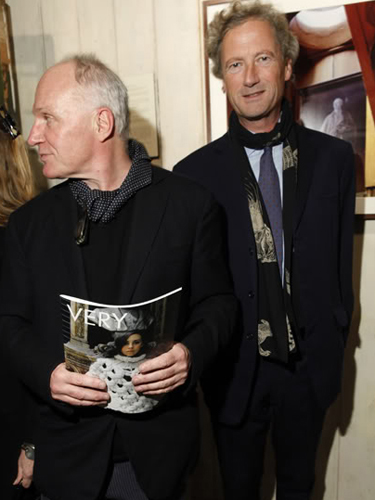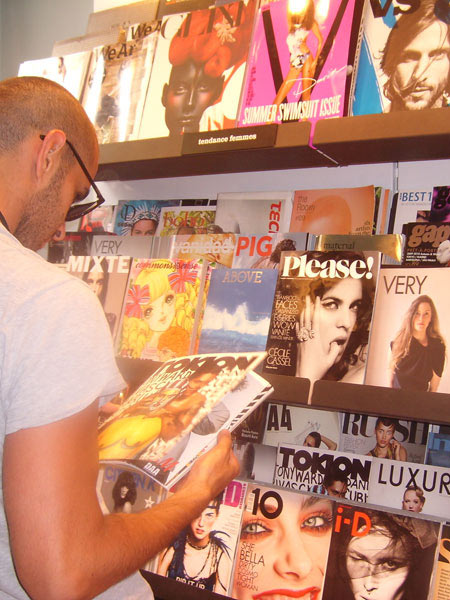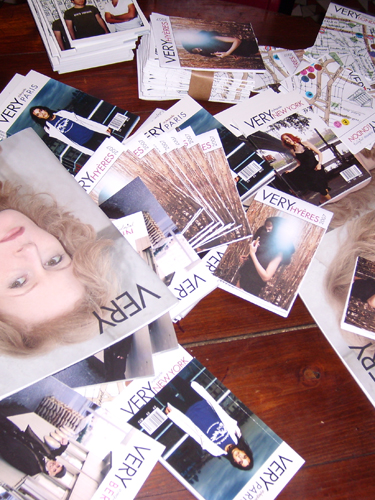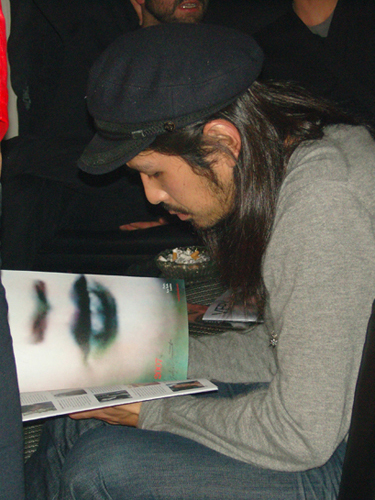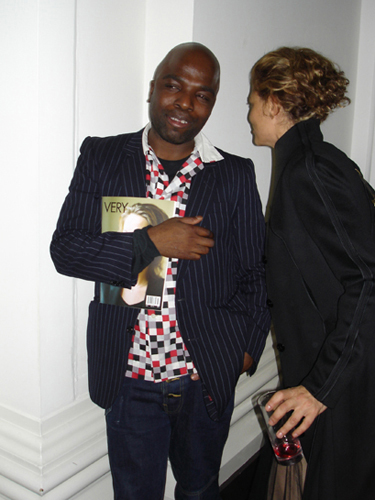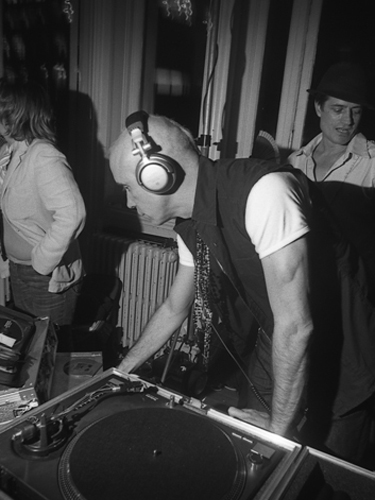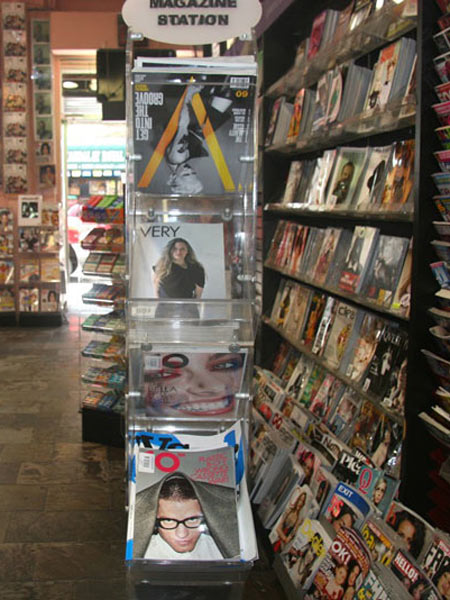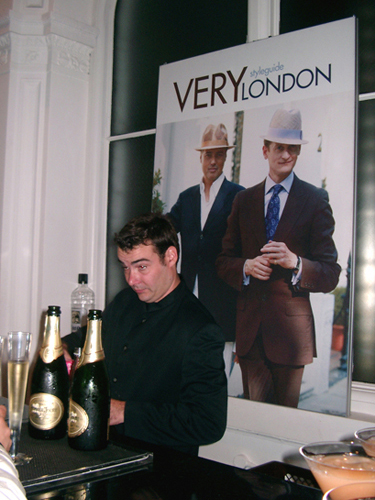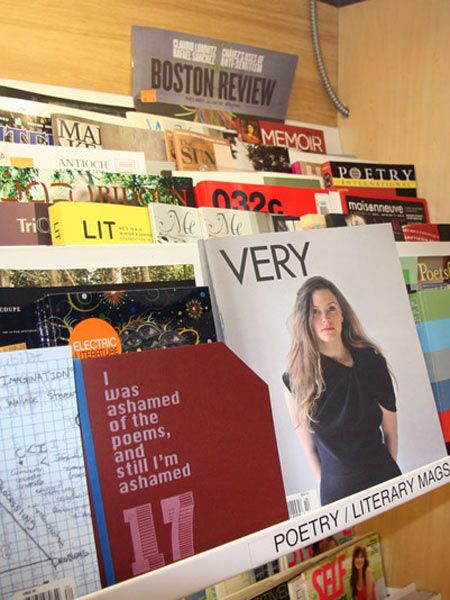 Purchase Now Order your print copy of VERY magazine here!

VERY Magazine and VERY CITY & Ecological CITY are distributed by
Export Press/Import Press
, 36 rue des Petits Champs, 75002 Paris, France
www.exportpress.com
contact: Pauline Lecour This e-mail address is being protected from spambots. You need JavaScript enabled to view it
Selected stores worldwide include:
UK
London
: WHSmith-Selfridges, Compton News Old Compton Street, Wardour Street News, Magnum Thayer Street, Rococo Elgin Crescent Notting Hill, Shreeji Chiltern Street, Coco Old Brompton Street, Charlotte Street News Charlotte Street, Barbican News Goswell Road, Holland Park News Holland Park Rd, M2 Covent Garden Drury Lane, Koenig Bookstores Serpentine Gallery, Claire de Rouen Books, Artwords, Photographer's Gallery
FRANCE
Paris
: Colette, Anikalenaskärström, Palais de Tokyo Bookstore, La Belle Hortense, Agora Press, WHSmith rue de Rivoli, 107 / fashion bookstore, Musée des Arts Décoratifs, Thierry Presse, Tournons La Page, Kiosque Beaubourg, Drugstore Publicis, Buci News, Relais H (Gare de Lyon).
GERMANY
Berlin
: Pro QM (Almstadtstr), Do You Read Me
Duesseldorf
: Koenig
Köln
: Koenig
USA
New York
: Lafayette Books, Around the World, St Marks, Mcnally Robinson, Global News, Union Square Magazines
JAPAN
Tokyo
: Parco Book Center Shibuya, Libro Ikebukuro, Athens Shinsaibashi, Tsutaya Daikanyama, Tsutaya Tokyo Roppongi, Aoyama Book Center Aoyama-Honten, Aoyama Book Center Roppongi, Amazon Japan.
SWEDEN
Stockholm: Papercut
NETHERLANDS
Amsterdam
: Athanaeum.