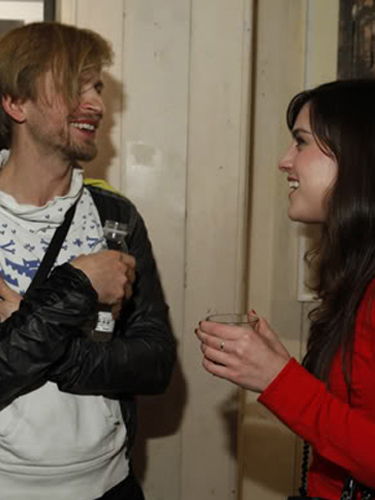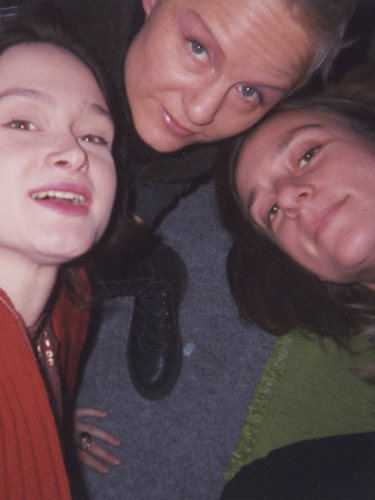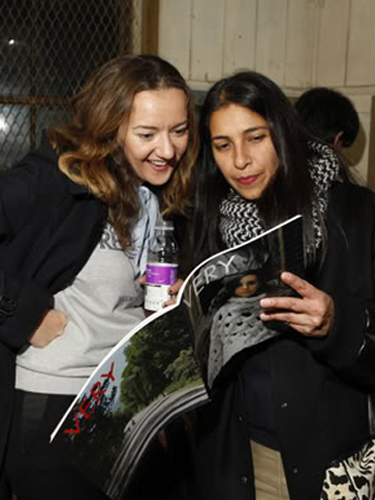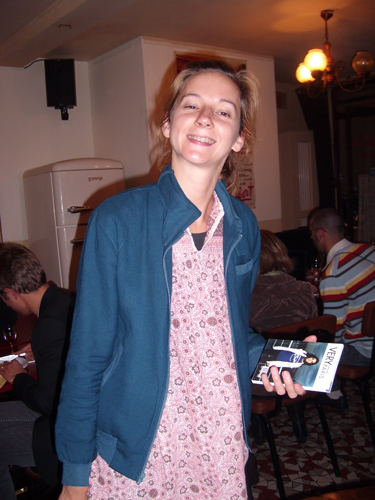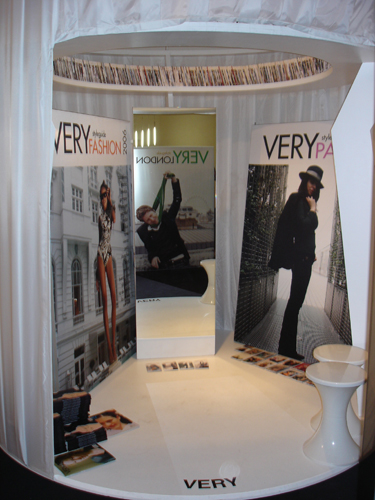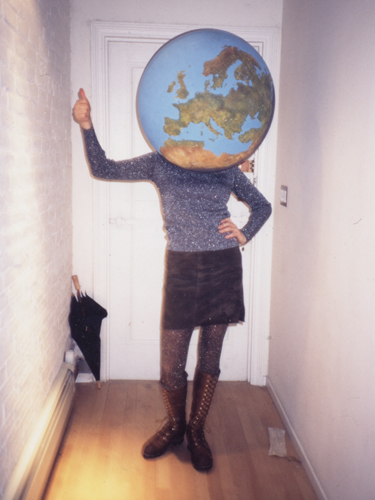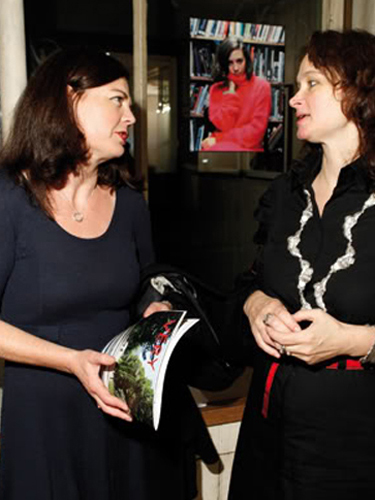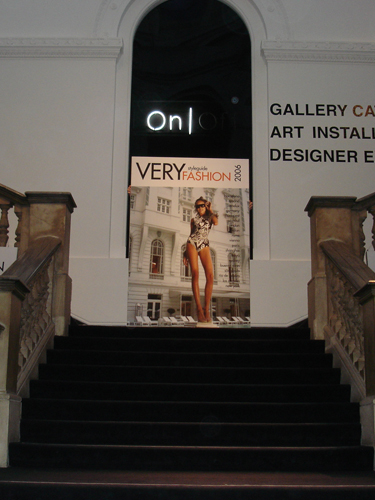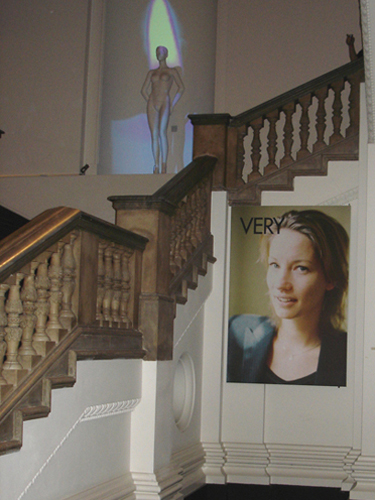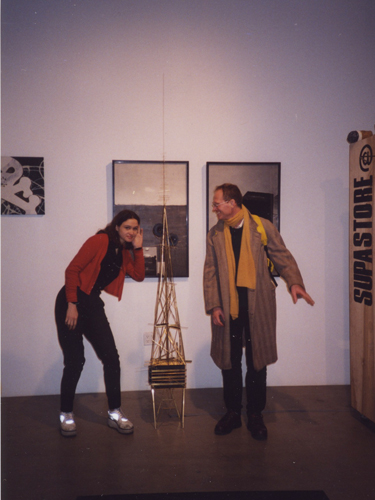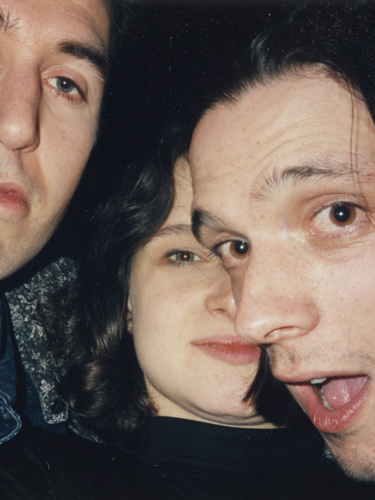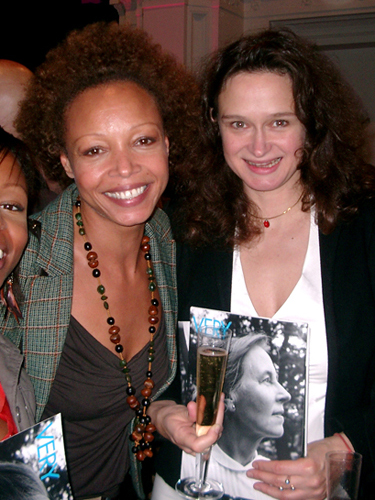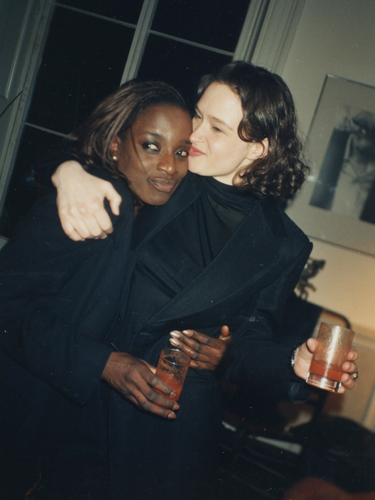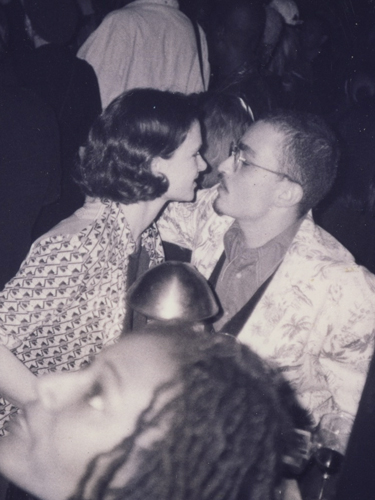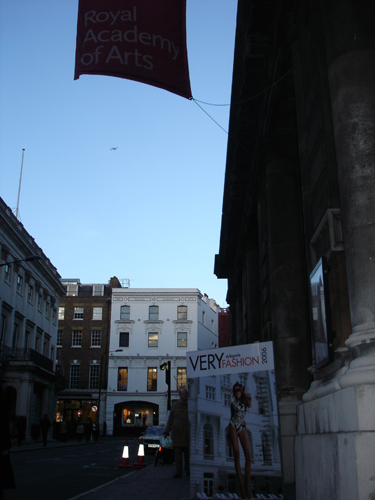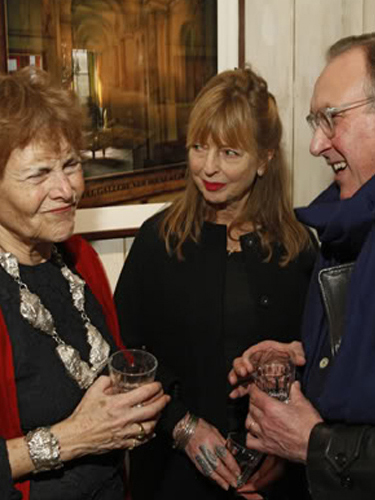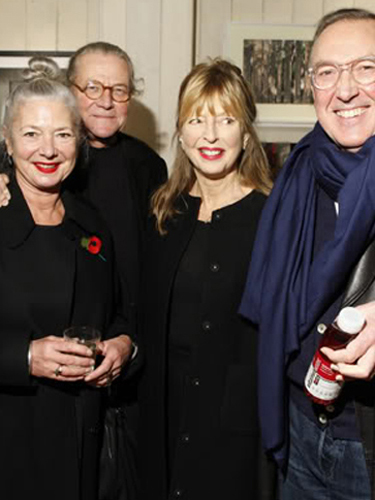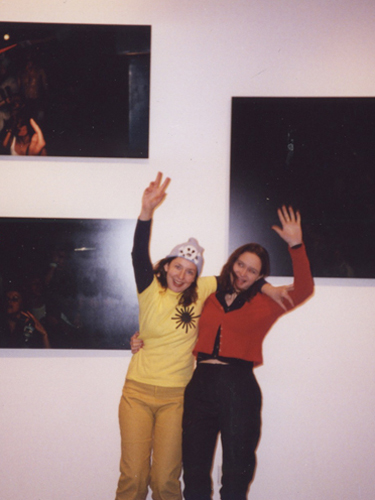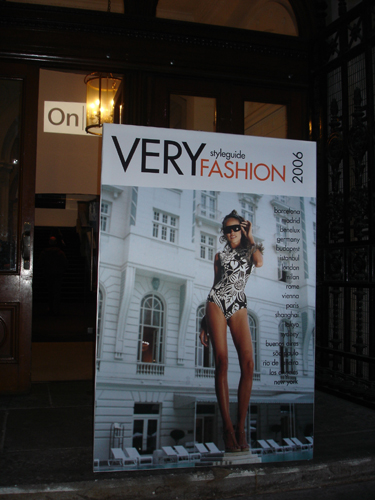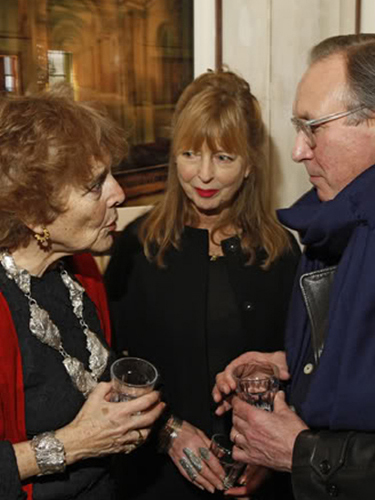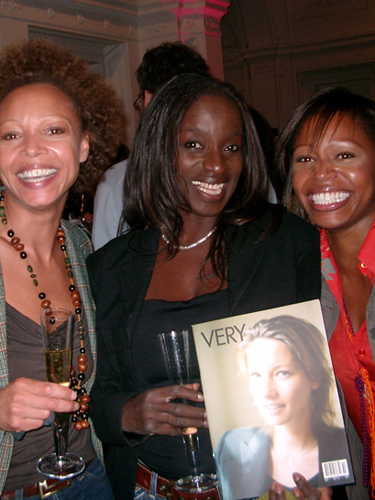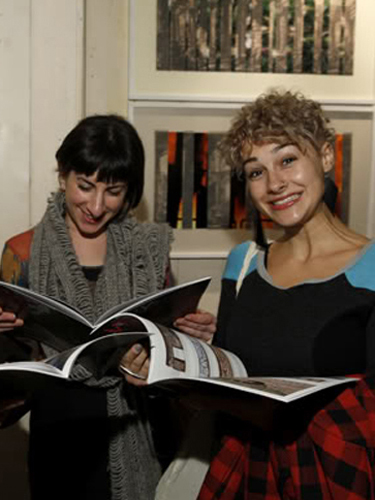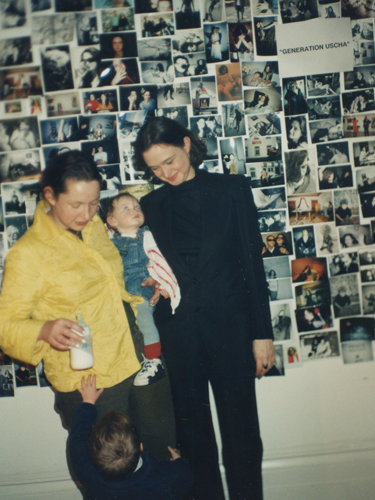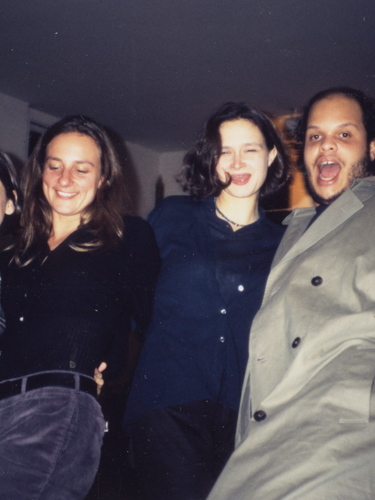 Since the late '90s VERY has been known as one of the first magazines focusing on the fashion-art hybrid, a path it continues to follow. The print editions of VERY quickly gained cult status as modern collectible and have been shown in galleries and museum exhibitions.
VERY magazine was launched by founder/editor Uscha Pohl in her art and fashion space VERY UP & CO in Tribeca on September 5th, 1997. The 'VERY' Launch exhibition opening featured François Berthoud, Devon Dikeou, Ricardo de Oliveira, Claire Jervert, Angela Hill, Steven Klein and Uscha Pohl.
Over the years contributors & features have included Hedi Slimane, Cindy Sherman, Philippe Découflé, Marie-Hélène de Taillac, Fred Sathal, Richard Prince, Martin Creed, François Dagognet, Danakil, Orsina Sforza, Patrizia Cavalli, Anthony Haden-Guest, Matthew Collings, Mark Borthwick, Liliane Lijn, Sheilagh Brown and Bobby Hillson.
The first eight issues were created in close collaboration with photographer Angela Hill, who shot those editions' cover fashion stories. The principal VERY photographers since have been Sarah Shatz, Tomek Sierek and Andrew Lamb.
Now, in the Olympic 2012, 4DD (Germany) rose to the challenge of interpreting the simple and classical design of the VERY print editions for our new digital VERY.
An exciting new beginning, we celebrate our 15th year anniversary!